4
mins read
Digital transformation is put in place with the aim of transforming the way in which an institution operates for the better. Every refined process should ultimately be there to better serve the customer and society at large. The aim is to change your processes to make them more efficient. The main focus of every digital transformation strategy is to make this happen. However, there are hurdles that can make digital transformation a pain in the neck. To mention a few; we have cultural, literacy, legislative, and economic issues to deal with.
Where Do we Start?
Businesses have to be open to adapting to a completely different way of working. This requires every person within a business and also needs a cultural shift.
The incorporation of digital technology into any aspect of your business processes should improve service. You may have observed that businesses use Spreadsheet software to capture critical information. Finance and inventory are often the first places companies begin to adopt the technology. Adopted practices and processes are dependent on the industry and circumstances. Every institution has its peculiar challenge to deal with, and for this reason, we can't just copy and paste technology and expect a good result.
Companies have endured changes in the market by being up-to-date.
The way you see digital transformation will depend on your existing structure. What it means for your business is peculiar to you and this is the reason why companies are constantly doing analysis and transformations. To make this process easier and cost-efficient, digital transformation is applied. To do this, you need to listen to your business. You can train your staff to use Spreadsheet to collect data. As your business grows the Spreadsheet becomes cumbersome. You begin to face tough questions like "how do you measure digital advertisements?", "how do you predict cashflow?", "what's working?", "what's the status of the job on the field?". Sometimes you need these answers near real-time. Spreadsheet software becomes untidy to scale across various points where data needs to be captured. Imagine the untidy process a field worker would have to undergo in order to send his report immediately. Some events don't need you to wait until the close of business to get the report. This is where building apps come in handy.
Adopting digital transformation is how companies are managing growth amidst the wave of change. With this we can begin to understand why in the U.S., digital ad spending has already overtaken traditional ads, accounting for more than 54% of total ad spend.
A critical step here requires buy in from every person within a business and also needs a cultural shift!
This way you will be able to define what digital transformation means for your company!
Growth feeds directly into the need to adapt and have control. And having access to information is the beginning of this transformation. Involving your workforce can put the power in the hands of your business.
Define the strategy
Embarking on the transformation of your business operations can be easier in theory than in practice. This is why having a comprehensive strategy is critical. You need expert guidance on this. Customer and consumer behaviors have transformed and will continue to do so. With this constant change, you need to evaluate and design solutions that are peculiar to your business's survival. There is no professional that will succeed in guiding you without your own input. When implementing a digital transformation project we should invest resources in research and communication.
The strategy will help you define the scope of transformation, what data to collect and what tools to use.
Companies that last almost end up building in-house solutions. Consulting an expert to help you design a cost-effective system is always a good approach.
We have given a good guide on data democratization in our Data Democratization:: All That There Is article.
Define the People
It is common knowledge that you build people and then people build your business. Experience has taught us that people play a key role in determining the outcome of any strategy or vision.
Select key employees (actors) who have the character and skills the task need.

If you build an in-house app, who are the users and designers of the app?
Companies are looking for talents. Management mostly chooses character, cultural fitness, and communication skills over technical skills. Value for time and money cannot be too patient with people that don't deliver. Institutions try to manage the eccentric nature of some talents (that they really need) by providing an enabling environment. Marketers have observed that products that are easier to use are easier to sell. We recommend keeping things simple so that your team can have healthy growth, especially when the change requires a big shift in culture. Gradual implementation will help keep the company balanced while embarking on the digital transformation journey. Basic orientation helps.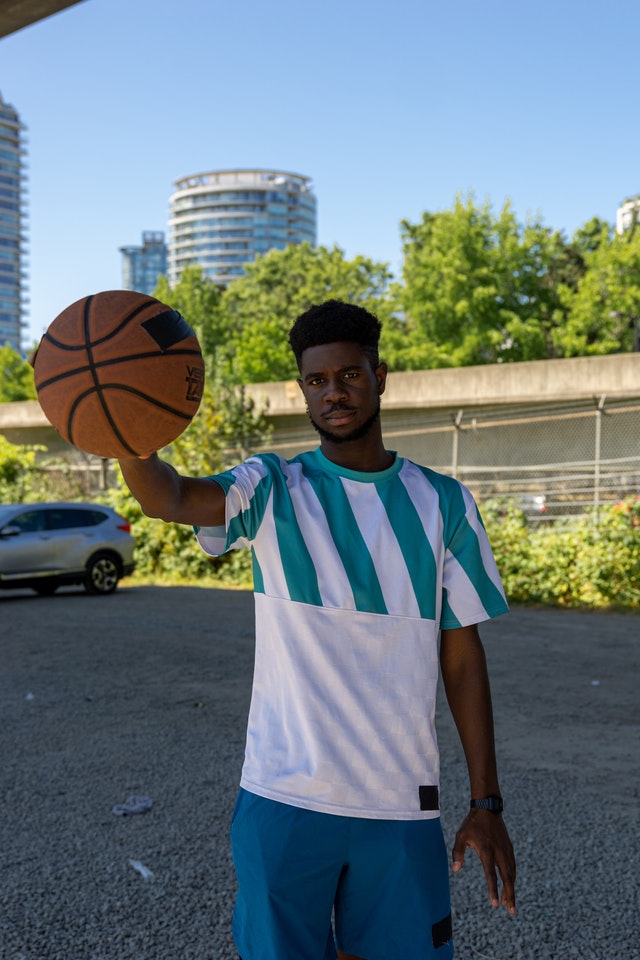 Train your team on basic digital skills to help them rapidly adapt your digital transformation strategy. For example, you can teach them to use spreadsheets, do data analysis, use third-party platforms etc.
Conclusion
Evaluate your current circumstances around innovation and prioritize where innovation will most help your organization win in the future.
Define digital transformation strategies that achieve tangible business value over a planned period.
Design how to adopt the cultural fit needed and progress within the cultural and manpower realities you currently face.
Evaluate and apply models that work. TechAssembly can help you design digital transformation strategies and build bespoke solutions that are peculiar to your business.
Sam is a Solution Architect and Software Engineer with a deep interest in finance, data, community, mental health, and education. Connecting the dot is his superpower. Sam is exploring his curiosity and creativity to match that with what the world needs.