2
mins read
The dream of every student is to fulfill purpose and make meaningful living with his/her degree.
This dream fuels commitment and instill the spirit of discipline, as employers require certain grade levels, and characteristic skills to employ.
What happens when it becomes extremely difficult to fulfill this dream after graduation?
My experience and that of thousands of African youths have tales of "extra push" to secure a good job.
My name is Nseobot Afaha, a graduate of chemical engineering. I studied engineering five years in the university; graduated as the second best student in my class, full of hopes , aspirations and enthusiasm to become useful in my field, impact talents in an organization and the society. But then, reality struck. The unpleasant reality of unemployment.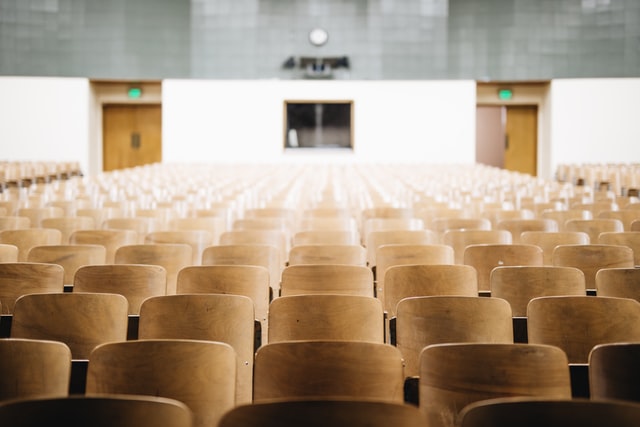 Unemployment has been a major problem in Nigeria and even on an increase as at today. It is no more a shocking news that only less than 40% of Nigerians are fully employed and the statistics get more frightening every year.
After series of frustrations, disappointments and unprofitable efforts at getting a job, I thought "what's the point of spending five years to get a degree only to end up jobless?
I was down, I needed a solution. I picked my phone, googled "what are the high in demand skills of 2020?
After hours and days of researching, I had a mental shift, being a person who is passionate about community development, I was not just looking for a solution, but one that would give me an edge to explore,impact, make social relevance while making a difference in my world and equally making gainful living.
Tech was the way out. Tech as a career makes it possible for me to make the positive impact as it provides relevant platforms to touch lives.
At this point, I reached out to a friend who introduced me to TechAssembly. I got connected and everything started to make sense.
I was guided through the process of making a decision as to which area of Tech to go into, the best skills sets to acquire and how to source for study materials. Now, I feel more sure of myself and my career.
I am currently a chemical engineer who went on to become a Data analyst :blush::blush:.
I will say that there's hope for many unemployed youths. I will recommend TechAssembly any day.
Today, I am not just a data analyst, but one who is using Technology to impact lives. I strongly advocate that the youths do not miss this wave of technology adoption. Feel free to follow my blog on Hashnode.
Sam is a Solution Architect and Software Engineer with a deep interest in finance, data, community, mental health, and education. Connecting the dot is his superpower. Sam is exploring his curiosity and creativity to match that with what the world needs.